Americans Stand with Israel
by Bee Sting
Sunday, April 29, 2012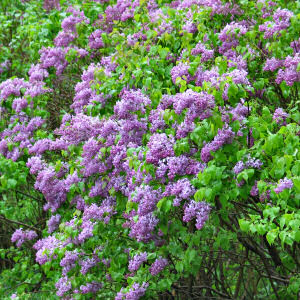 New Hampshire State Flower: Purple Lilac
It's springtime in New Hampshire. I can tell, because the lilacs running along the border of my fence are blooming and the fragrance is like a soft, sweet perfume as you enter through the front gate. They remind me of clusters of grapes. Seeing lilacs bloom is a welcoming sight for anyone living in New Hampshire, because it shouts "Winter's over!". However, due to the past week's low temperatures (in the low 30's by evening!), our lilacs can only whisper, as it is the only sign winter's over. Nevertheless, it is a sure sign that soon, very soon, we'll be enjoying warmer weather and having family cookouts under the shade of the evergreen trees and since our summers are so brief, folks living in my neck of the woods take advantage of this brief intermission, before the cooler weather sets in again!
The Best Flowering Plants for the Northeast
Flowering
plants
are available to Northeast gardeners that will make the most out of the growing season and provide an attractive garden with a minimal amount of work. The best flowering plants for the Northeast include a mix of annuals, plants that last one growing season, and perennials, plants that last several years. Good plants for the Northeast are those that grow easily in a range of conditions, allowing gardeners more time to enjoy their plantings.


Read more: The Best Flowering Plants for the Northeast | eHow.com http://www.ehow.com/list_6569268_flowering-plants-northeast.html#ixzz1tQWhkNp5
New Hampshire - Purple Finch and Lilacs
Mother's Day is approaching - May 13, 2012 - and flowers speak to a lady's heart. Flowers say "I love you" in so many ways. Flowers are like soothing medicine for those who are sick, lonely, or who just need a gentle reminder that they are loved. Flowers are "hugs" from those who live far away. When my dear mother was living, my brother lived on the other side of the world, and Mama would almost sit by that door waiting for the flowers my brother would send her on special occasions and I am happy to say my brother never disappointed Mama.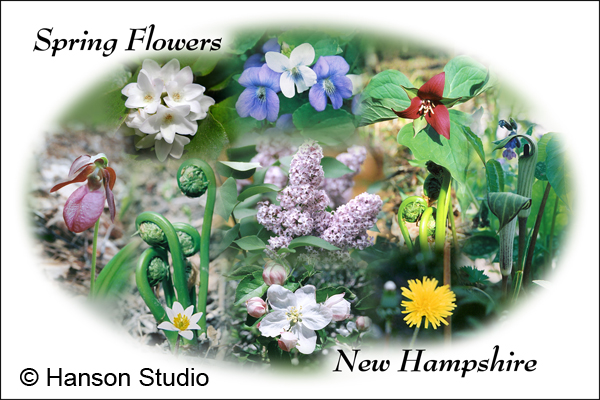 Ok, this is a good break from all the politics and news and I am delighted to share with you some of my favorite music videos and a little story about my Mother, who I always miss when Mother's Day rolls around. My father always said, "give flowers to the living" .... something I have never forgotten.
Have a great week!