Scotty Starnes's Blog
DECEMBER 27, 2011 · 3:15 PM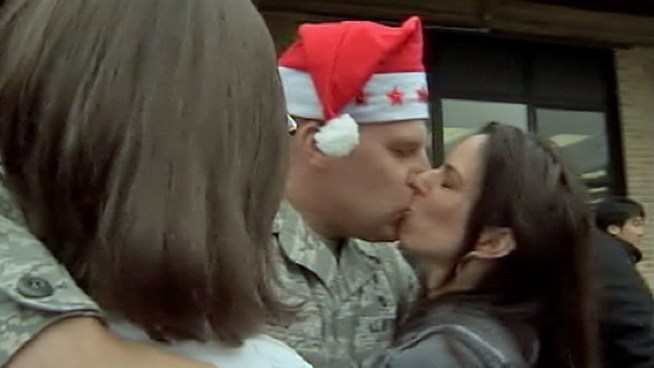 Americans won't be seeing a huge ticker-tape parade in New York City anytime soon for troops returning from Iraq.

It's not clear if veterans of the nine-year campaign will ever enjoy the grand, flag-waving, red-white-and-blue homecoming that the nation's fighting men and women received after World War II and the Gulf War.

Officials in New York and Washington say they would be happy to help stage a big celebration, but Pentagon officials say they haven't been asked to plan one.

…Mayor Bloomberg said last week that he was open to the idea but added, "It's a federal thing that we really don't want to do without talking to Washington, and we'll be doing that."

A spokesman for the mayor declined to elaborate on the city's reasons for consulting with Washington. Ignizio said he had been told by the mayor's office that Pentagon officials were concerned that a celebration could spark violence overseas and were evaluating the risk.